Timberlane Middle School is remote this week! Enrichment activities will be remote.Games scheduled for this week are canceled. Teams will practice at 3:30. Coaches will communic...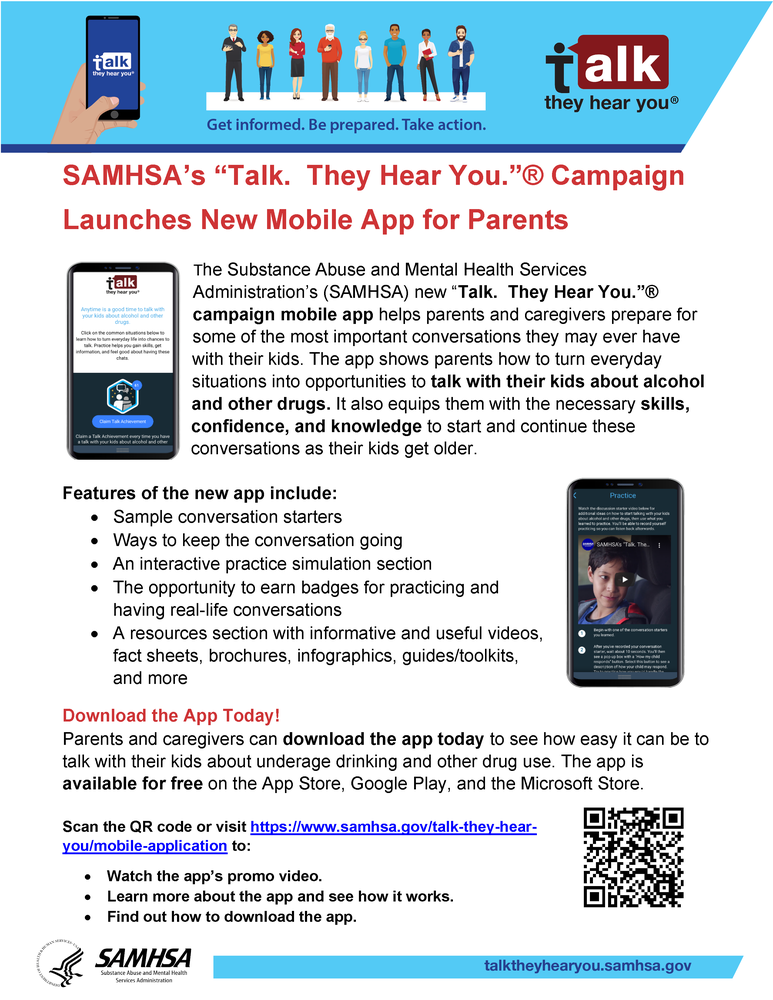 It's important to talk with kids about the risks of underage drinking and substance use from a young age and continue those conversations as they get older and become more independ...
Below are the school supply lists for the 2021-2022 school year. Please make sure to check back for any revisions. 6th Grade School Supply List 2021-2022 7th Grade School Supply...