EDIT MAIN
World Languages & ESL
---
World Languages are an essential element of global competence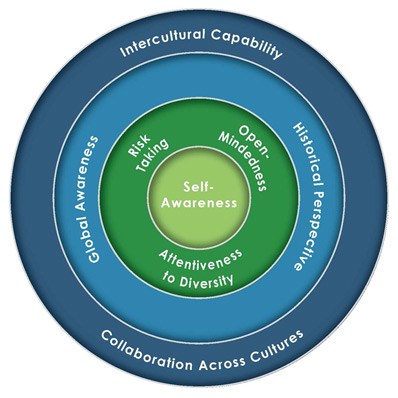 The ability to communicate with respect and cultural understanding in more than one language is an essential element of global competence. This competence is developed and demonstrated by investigating the world, recognizing and weighing perspectives, acquiring and applying disciplinary and interdisciplinary knowledge, communicating ideas, and taking action. Global competence is fundamental to the experience of learning languages whether in classrooms, through virtual connections, or via everyday experienc
The World Language faculty at Hopewell Valley Regional School District is a talented team of individuals with diverse and multi-cultural backgrounds. At HVRSD we are committed to providing your child with the language skills and cultural competencies essential to global citizenship.es. Language learning contributes to an important means to communicate and interact in order to participate in multilingual communities at home and around the world. This interaction develops the disposition to explore the perspectives behind the products and practices of a culture and to value such intercultural experiences. (ACTFL).
21st Century Skills
For more information about world language learning in the 21st century please refer to the following links:
ACTFL WL performance indicators
New Jersey Standards for WL
FAQ
How does learning a world language inform our understanding of world cultures and promote cultural competency?
Teen TED-Why learn languages?
If you have questions about learning languages, post them here and we will do our best to provide you with answers and/or resources to investigate further.
Parent resources for ESL/Bilingual
Seal of Biliteracy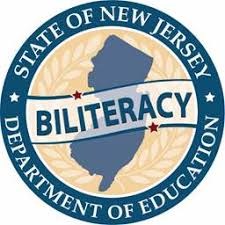 On January 19, 2016, New Jersey became the 15th state to implement a legislated statewide Seal of Biliteracy. By achieving the Seal of Biliteracy, students demonstrate that they are able to speak, read, listen and write in two or more languages at a high level of proficiency.
In 2018-19, 53 Hopewell Valley students received the Seal of Biliteracy in Spanish (13), French (14), German (21), Danish (1), Latin (1), Chinese (3). These students were recognized at our Academic Awards Night.
FIFTH GRADE PARENTS' CORNER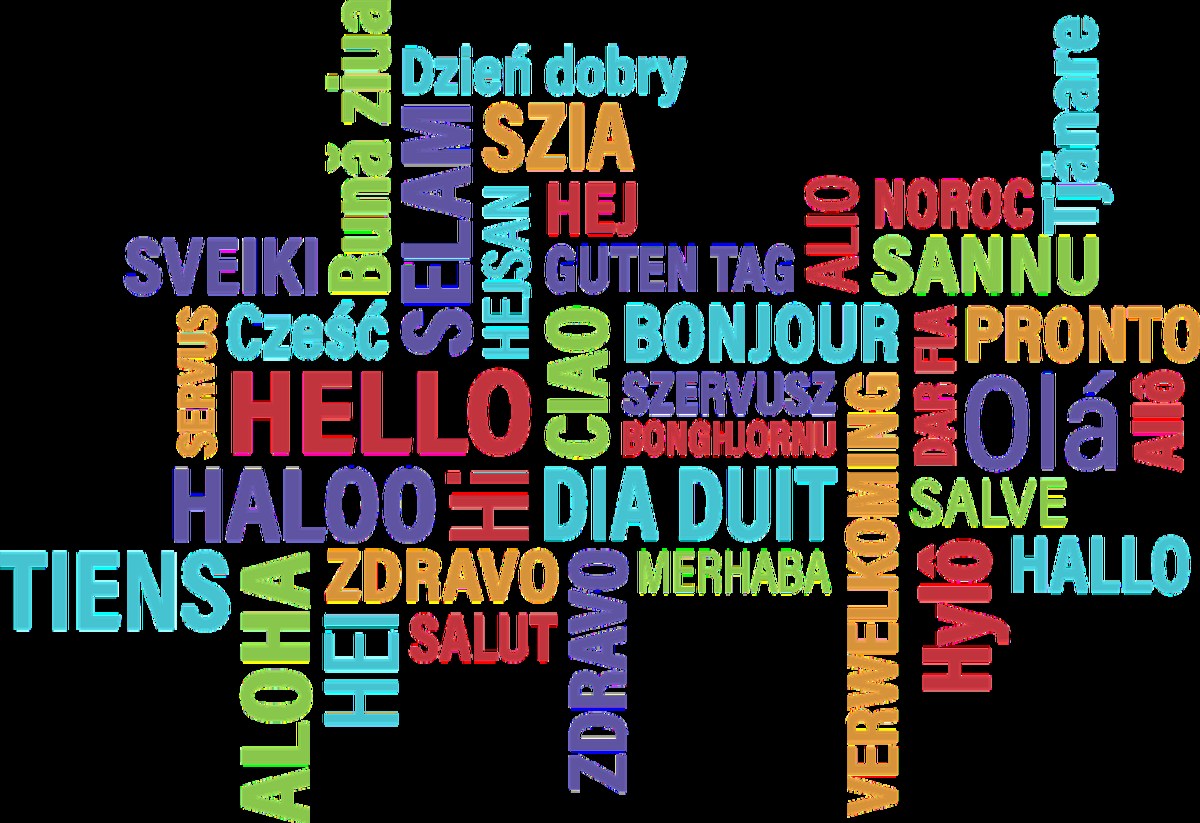 Intercultural Competence and Global Fluency: Why is this important?